Pearls on the wall or training of imagination from Matous

16.02.2011 01:13
I am keen on making collection of studies for my students and will always be.
Because I find studies, especially useful for training calculation
and board visualization in general for the coach and his students moreover.
If they are solved in appropriate moment and will necessary explanations - that's it!
Let's start from far. It was in Germany 2007, when I was for the first time played to chess tigers tournament in Mainz. Here I learnt about their annual tradition to invite an honored guest, who plays simultaneous on 40 boards before the start of main tournament. By chance that year the invited star turned to be my genius landsman Vassily Ivanchuk.
On the next day after simultaneous Vassily spent his time in big hall in front of the playing hall, presenting chance for every chess lover to make photo with him. Which I didn't miss, having pictured my friend Andreas with his favorite chess player.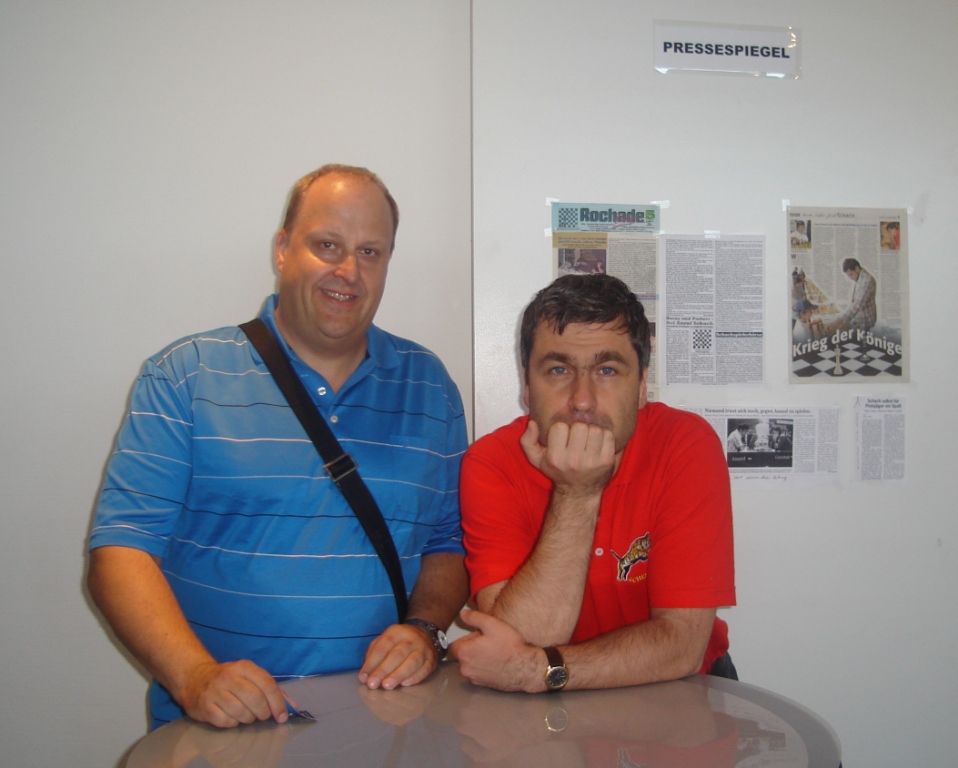 As you see from the complexion of Vassily, he is far not concentrated to look nice on somebody's photo album. It turned out that he was working out some chess study found on the newspaper hanging on the wall behind him. When we completed the ceremony of making photos, Ivanchuk started to talk about chess and I noticed that grandmaster's eyes lighted with excitement. He enthusiastically declared variations which he had calculated in the study. Once again I realized that Ivanchuk's secret is his enormous love to chess. He is ready take chess for breakfast, lunch and dinner.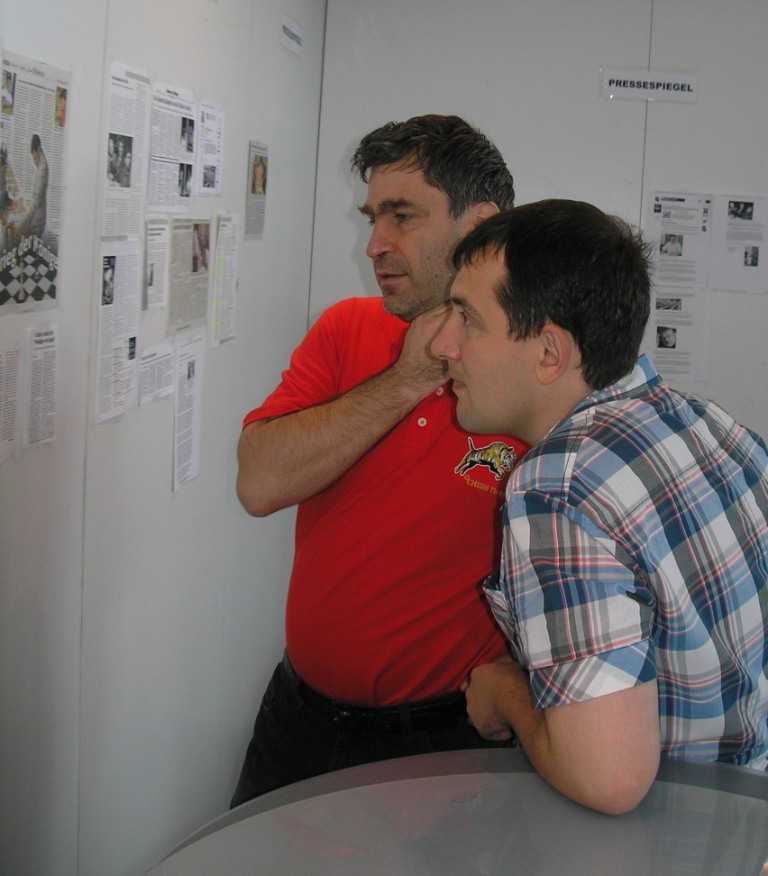 If you don't want to look for studies on the walls, I suggest you to train your calculation ability on examples of Mario Matous who was unknown to me before yesterday. When I first occasionally met Matous study, I was really impressed! After seeing some more his masterpieces I started to google him in internet. But found really little information: only about 50 games in mega base and his studies winning titles in 1999 and 2007. I really recommend this author for those who want to practice calculation of variations, develop imagination or just enjoy Chess!
I selected 10 most appealing (pearls) studies which must be not to hard for a practical player. I really invite you to follow Ivanchuk. Please solve and enjoy!
№1 Matous Mario, 1980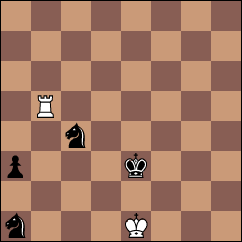 №2 Matous Mario, 1979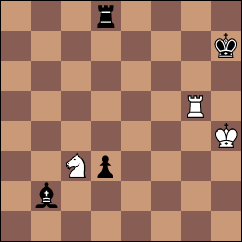 №3 Matous Mario, 1996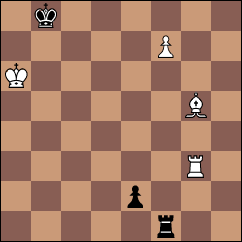 №4 Matous Mario, 1995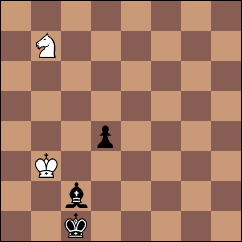 №5 Matous Mario, 1979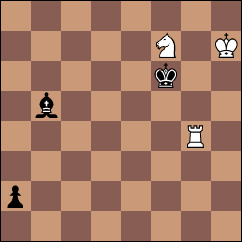 №6 Matous Mario, 1983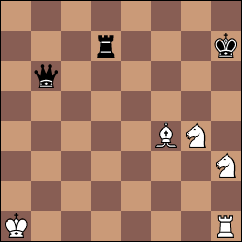 №7 Matous Mario, 1980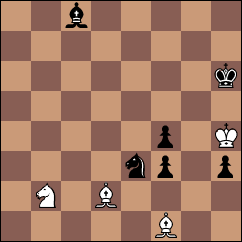 №8 Matous Mario, 1979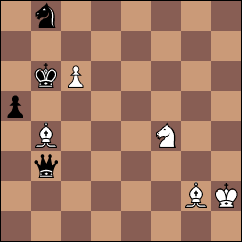 №9 Matous Mario, 1978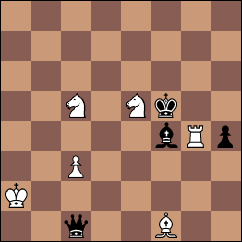 №10 Matous Mario, 1979